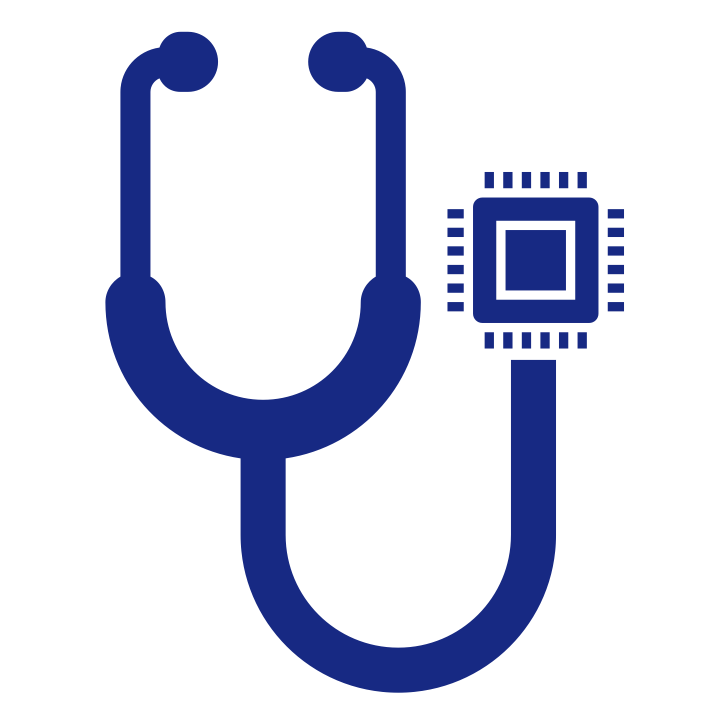 MEDICAL DEVICES

Quality Management
We provide mentoring and assistance through implementation and maintenance of a quality management system for medical devices in line with ISO 13485 requirements.

Systems Engineering
We support our customers throughout product lifecycle development in the areas of requirements management and traceability, verification and validation, reliability and dependability analysis, and usability engineering.

Risk Management
We work with our customers in order to establish and implement comprehensive risk management processes for their products that fulfill the requirements of ISO 14971 and coach them hands-on in applying them.

Regulatory Affairs
We advise on the best regulatory strategy suited to your medical devices for different markets such as Europe, the USA, and China based on the most up to date regulatory requirements.