Join us to make innovative technology safe!
You want to become an outstanding technical consultant and expert in quality or product safety.  
You are interested in creating customer solutions for cutting-edge consulting projects.
You enjoy performing in a modern, agile and international working environment.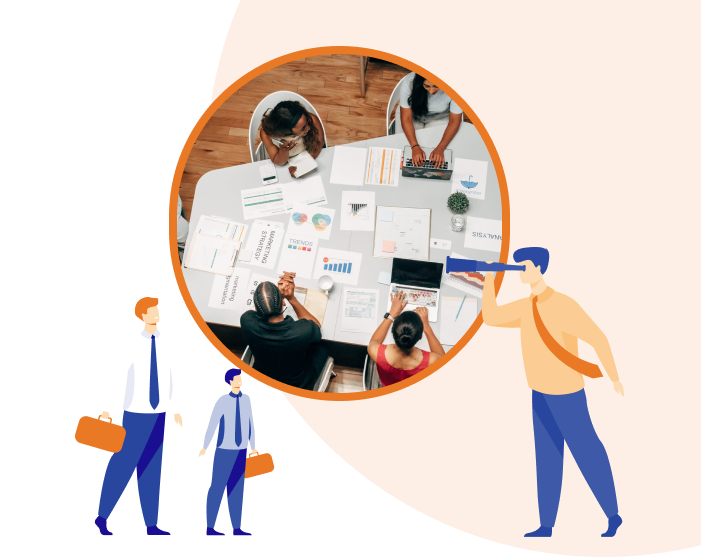 FSQ as your new workplace

competitive salaries & performance-based bonus

remote work & home office support



a respectful way of dealing with each other

an open appreciative way of communicating


a bright, agile and modern company.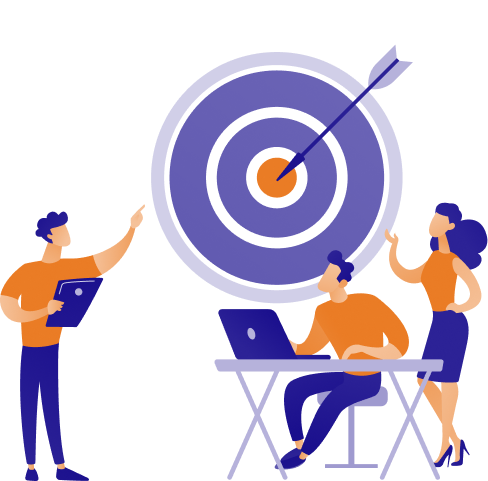 Our customers are developers of high-end safety relevant products in different industries. They want to place safe, high-quality products on the market on time and within budget.
We support them on the one hand by raising the quality of development and supporting-processes, on the other hand we empower project teams with know-how, hands-on coaching, and engineering support.
We place very high demands upon ourselves with regard to technical competence and customer satisfaction.

Mutual appreciation/Respect



(Senior) Consultant Automotive Product Safety (m/f/d)
(Senior) Technical Consultant Medical Devices (m/f/d)
Working Student – Quality Management (m/f/d)
Marketing Manager (m/f/d) – Teilzeit (20 Std )
Do you want to join us but don't find the right position?




Christoph Hauck & Matthias Größler
Contact Form
We look forward to hearing from you at recruiting@fsq-experts.com or +49 (0) 89 588 087 570, so that we can arrange a personal meeting.